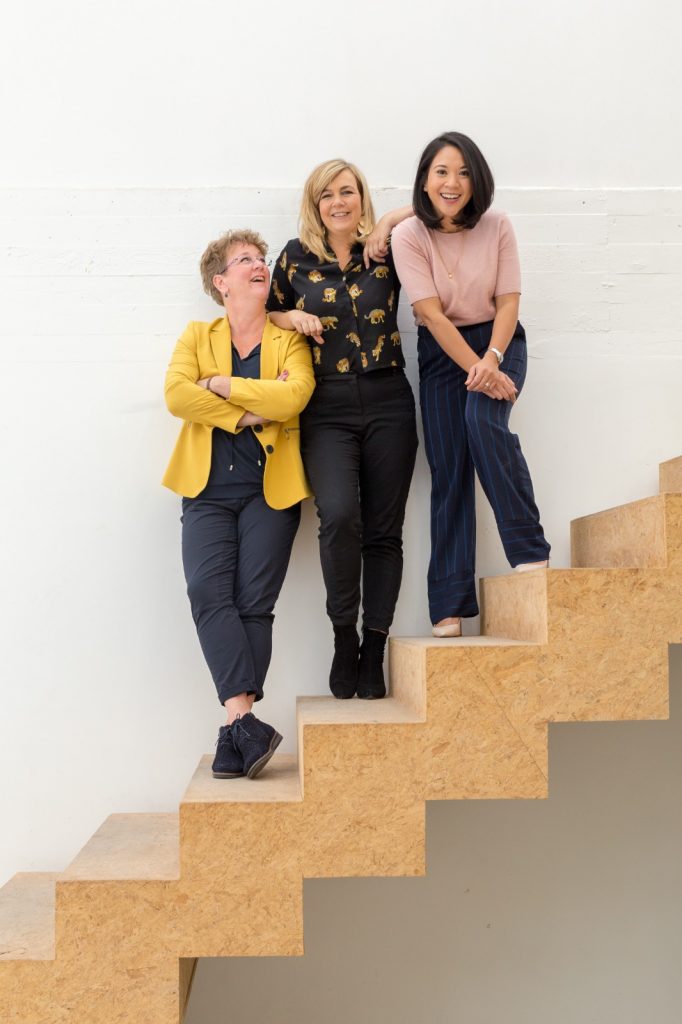 Meet the team!
We are Esther, Nicolette and Dila. Three crazy girls with a passion for houses, interior design, building & construction and good maintenance.


Every corner
Because we love the apartments, rooms and studios we manage, we can guarantee a high quality! Most of them are completely renovated, furnished and styled by us. So we know every corner of the house!


Creating living space

Thoughtful space-saving ideas, making sure that rental apartments are highly livable. And also practical to suit the busy lifestyle of expat singles and couples in urban city living. That is our thing!

Thoughtfull & responsable

Above all, the properties are designed to be sustainable, where possible. As well as eco-friendly & cost-effective. That way we create a long term modern-day city living space. 
Let us find you a home!
You will find our properties in city centre Rotterdam (the Netherlands), as well as other nearby urban cities; Vlaardingen, Schiedam or Delft. Residence Rotterdam offers you an overview of available turn key and full service rental properties.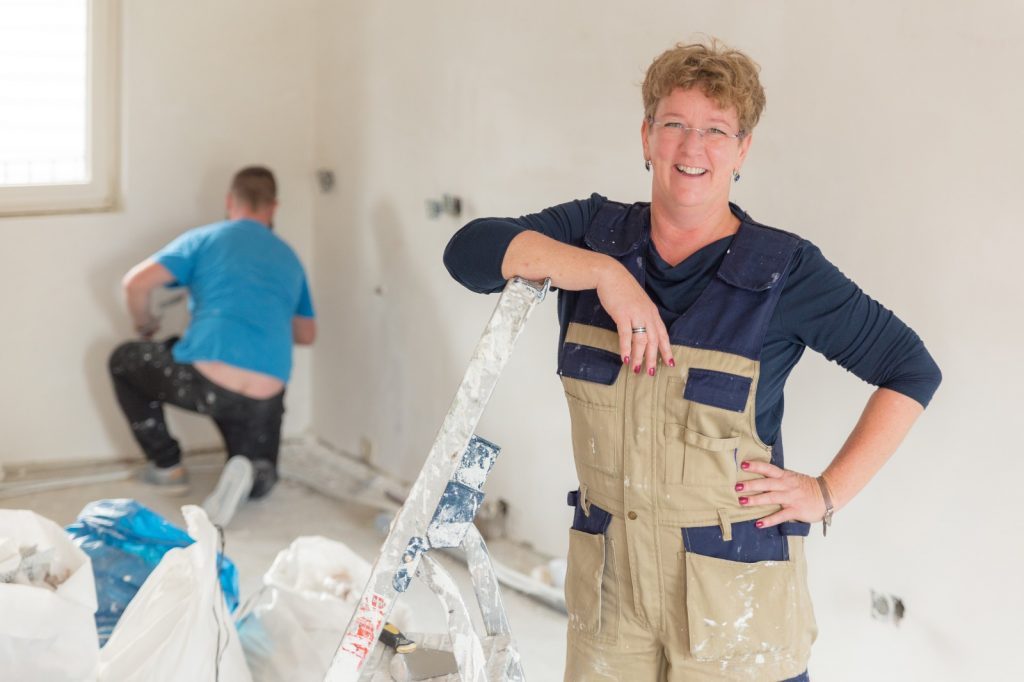 Meet Esther van Halteren!
Esther started off in the property management business by becoming a property owner and landlady herself, prompting a switch to the real estate business.
Esther has ample experience in selecting the optimal property for a good return on investment, in business case modelling and in renovating, furnishing and uplifting a property to the highest standards. Esther caters for the needs of property owners, but has also earned accolades from  her tenants for her caring, personal approach and high service level.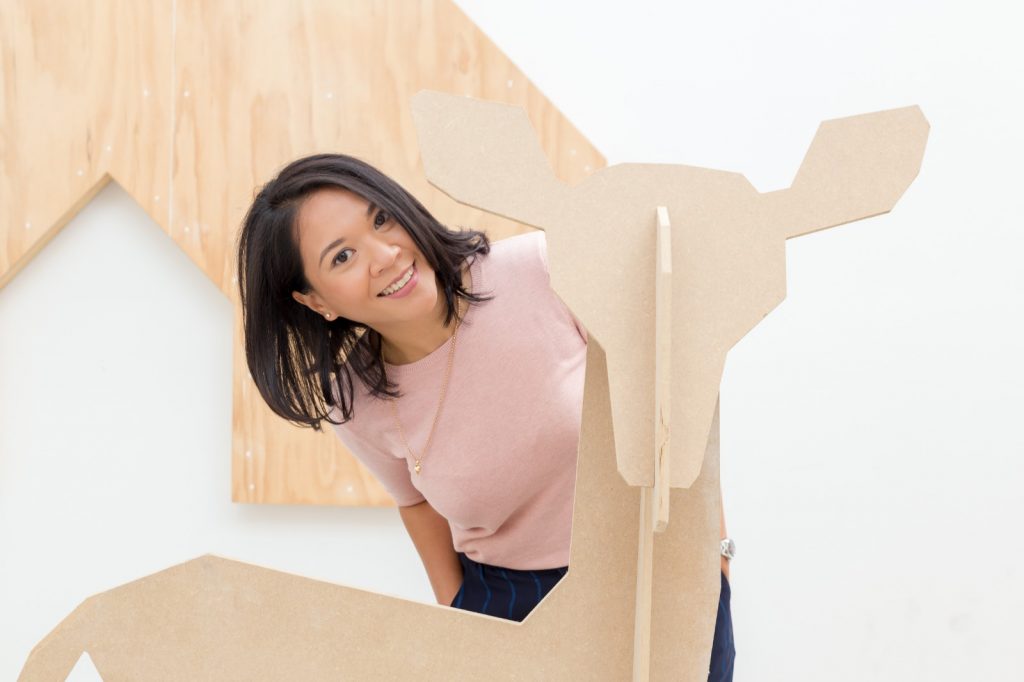 Meet Dila van Noort!
Originally from Singapore and an expat herself.
She knows everything about moving to a new city and turning a NewSpace into OwnSpace.
With more than 11 years experience in Business Development and International Sales & Marketing, she enjoys making the right match between tenant and owner, plus guiding expats through the bustling city of Rotterdam.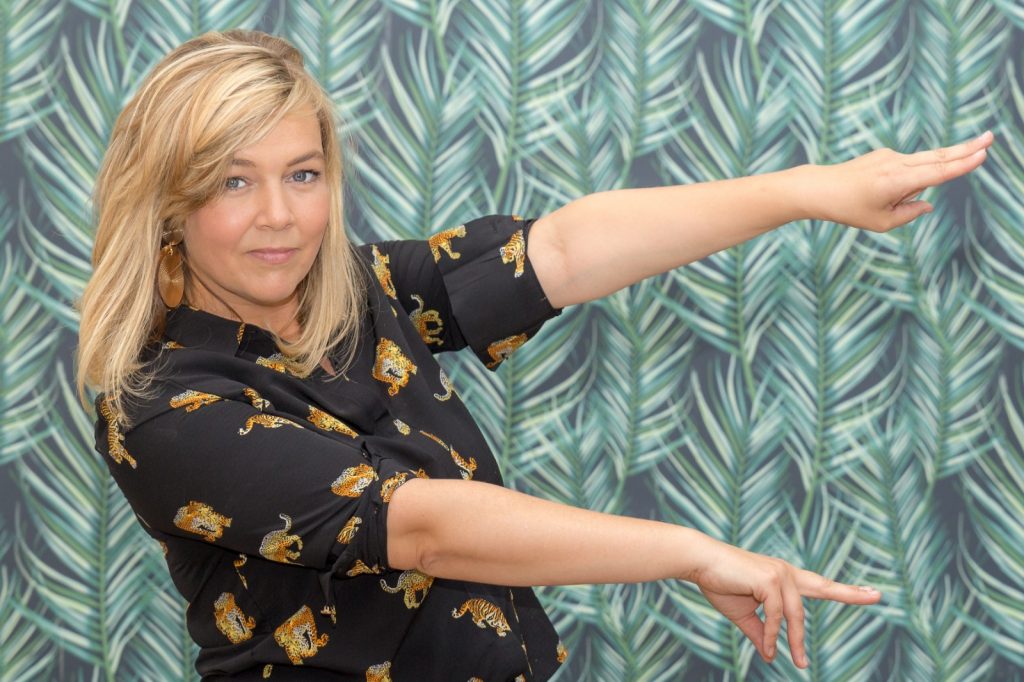 Meet Nicolette Lohman!
Nicolette is an established property marketing manager, with over 10 years experience in renovation and project management.
She is familiar with every block of Rotterdam. She takes away all the worries of renting out your home out of your hands and supports the process with knowledge and expertise to relieve the stress of buy-to-let and rental procedures. 
Residence Rotterdam is a presentation of all turn key and full service rental properties managed by Esther van Halteren, owner of Aliis non sibi | Woningbeheer & meer stationed in the Netherlands. kvk 000002106043 | BTW NL001920702B28. Aliis non sibi is a private company and the owner is a independant entrepreneur since the 1st of January 2008. www.huizenbeheerder.nl