With Residence Rotterdam we offer several different types of high end accommodations. All apartments, studio's and rooms are renovated, fully equipped and privately owned. Some locations are private, others are with shared spaces like living room, dining room, flexwork spaces or bathroom. Let us know what you are looking for! 
Our tenants are professionals and students/interns. Expats from all over the world who want a cozy place to live. Each apartment is decorated in modern style. Most items are new, some are handmade and certain parts are re-used. We try to offer a sustainable way of living by reusable materials and vintage furniture. Check out our Pintrest-page for inspiration!
Our property managers will welcome you in person, is available for all questions and provides help in case of emergency.
Renting from Residence Rotterdam is good value for money.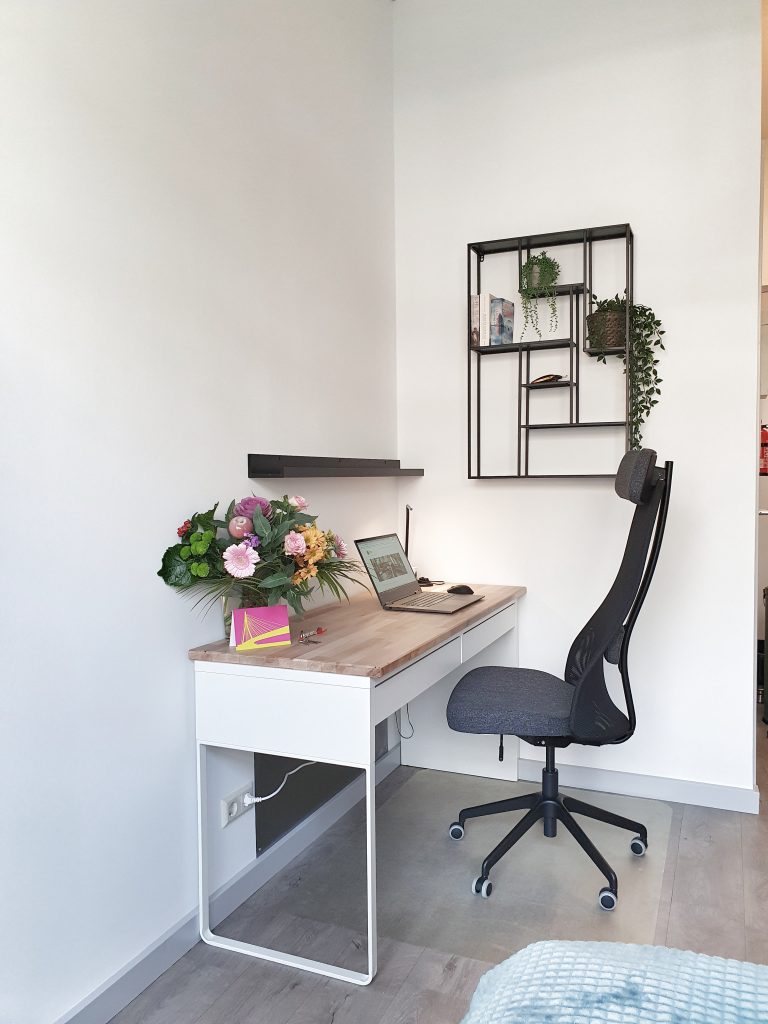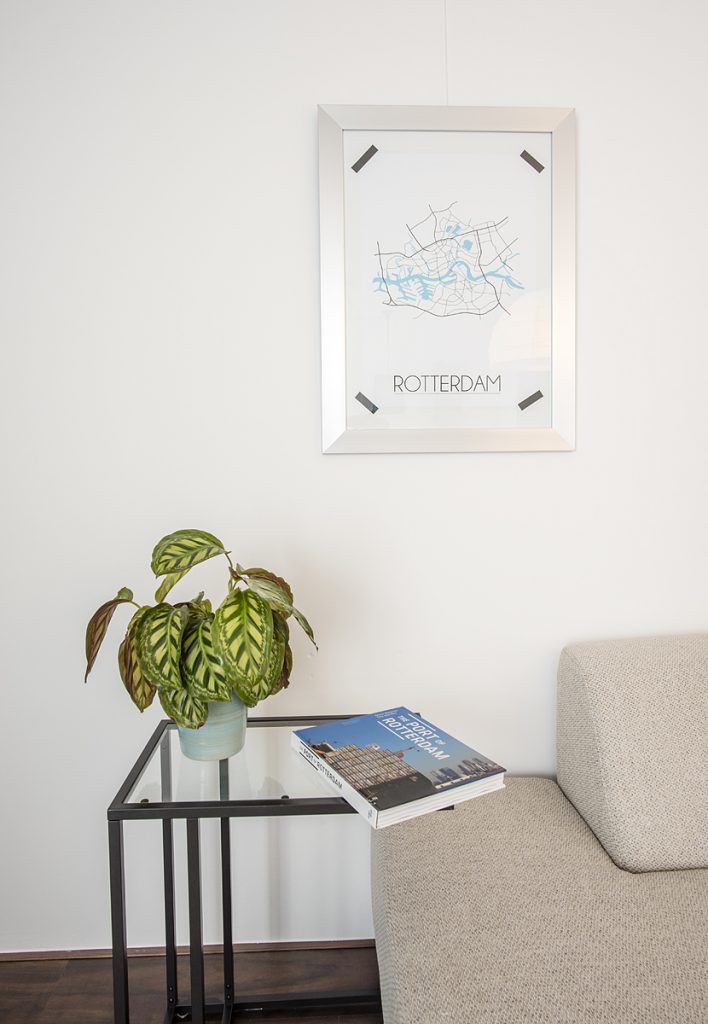 Interested? What's the next step...
Of course you pay a good price for the accommodation but we do not charge you a service fee or commission. We make an appointment for a viewing at the location and give you all information.
If you like the place and decided to rent, you have to hand over the requested documents (ID, proof of credit, working permit etc). We make the rental agreement and send it to you for a check. Before the start of the renting period you must pay a deposit and the rent of the first month. On the day of arrival we sign the papers and you will receive the keys.
We like what we do. We love to host you and make you feel at home. But we will have to set some rules because we want decent, nice and tidy tenants who pay their monthly rent in time and keep the place in good order. We take good care of you and expect you to respect the property.
We invite you for a viewing, either in person or via a virtual tour. All necessary measures will be taken for your safety. Please check out our corona guidelines.